Check some of my awesome services
Impressive Designs

Building strategic, engaging websites that instantly reinforce credibility and ultimately converts users into customers.

SEO

Search Engine Optimization (SEO) – Optimizing a site for search engines and creating keyword targeted content produces direct traffic from the engines, which typically expands into more users.

Mobile Ready

Intuitively scaling a website across mobile, tablet, and desktop is essential to ensure that all users have the best experience.

Top Notch Support

Everything I do for you is backed up by my proactive flexible support service.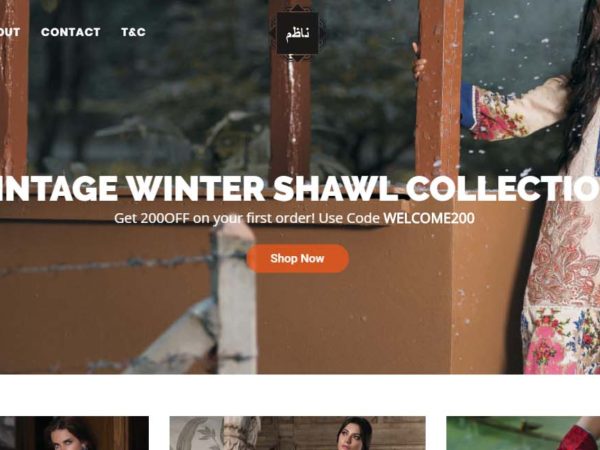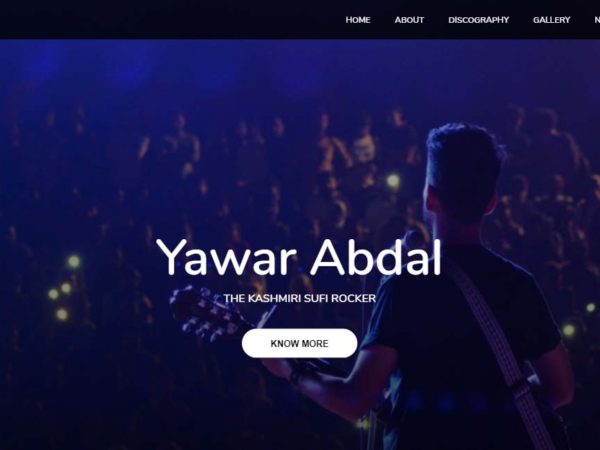 Mudasir took my business online and it connects me with hundreds of new customers every month. It's great to see my business expanding.

Tehmeena Shabir

I am lucky i found Mudasir. My website looks very clean and beautiful. Its also mobile-friendly and works smoothly on every modern device.

Khurshid Ahmad

I have gotten at least 10 times the value from Mudasir. I would definitely recommend you. Best stuff around.

Arsilan Aziz
Why a strong online presence is important for your business
How much to make my website?
Estimate the cost of a website easily using my awesome tool.
Thanks, I will contact you soon
Homepage